Services
Data Management Plans
Screenguest® supports you in the evaluation and planning of all relevant organizational levels with regard to data management, compliance guidelines and effective collaboration. We create data management plans for new projects and project submissions.
Living Documents
In addition to evaluation and planning, Screenguest® offers two exceptional services:
A Data Flow Graph, which shows the overall picture of data flows and organizational structures, but also enables different perspectives on collaboration.
A Data Access Graph that is the tool of choice, especially for data stewardship, to create a high level of transparency and control over all activities.
We will be happy to tell you more about this extraordinary offer in person.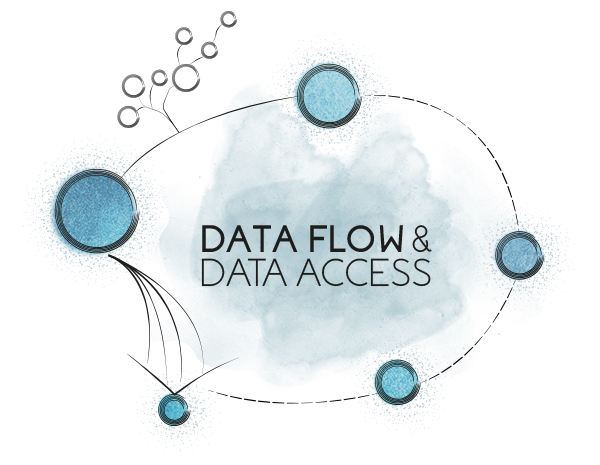 Master Data Management (MDM)
With Screenguest® you are also in safe hands if you place high demands on your master data management. Among other things, we help with preparations for the use of Machine Learning and data analytics and always keep an eye on the overall picture.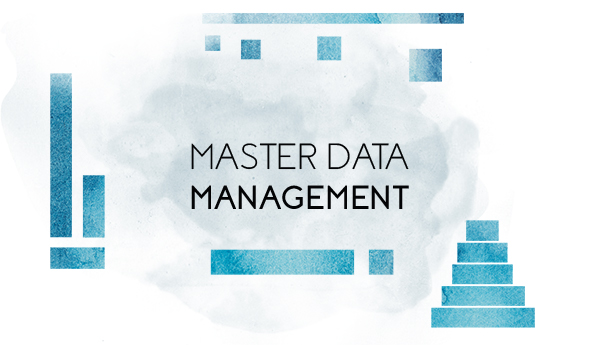 Awareness Workshops
Successful data management requires not only the right processes, but also to a large extent the right attitude of the people involved. As a perfect preparation for future steps in data management, we offer targeted awareness workshops for small groups.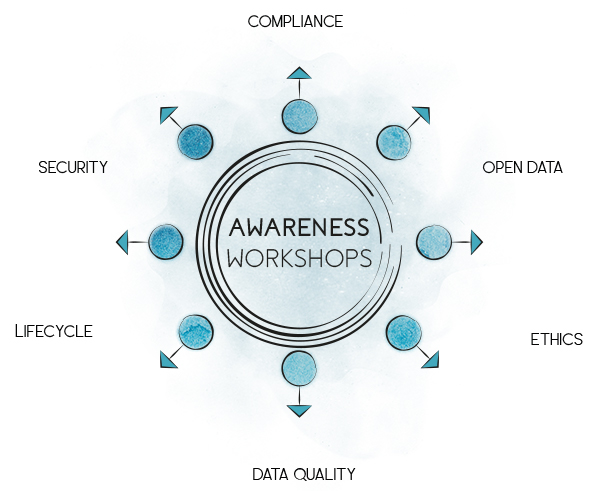 Read on: Development